Creating a Kinder World Through Education
Quality teaching resources that are free and simple to use
Our mission is simple – to create a kinder, sustainable and more peaceable world through education.
We believe that education is the most powerful tool for change, empowering a generation of socially conscious Australians. Humane education is a unique approach that fosters compassion and respect for all living beings. These two qualities underlie a range of crucial skills for students: critical and creative thinking, personal and social capability, active citizenship, media literacy and consumer awareness.
ThinkKind Australia is a volunteer-run not-for-profit made up of educational writers and primary educators. We provide high-quality resources that are free to use and make it easy for teachers to incorporate humane education into the classroom. All our resources are aligned to the Australian Curriculum and suitable for Years K–6.
Teachers can access award-winning lesson plans, worksheets and activity ideas that engage, empower and inspire students, while exploring various animal ethics topics. To get involved, please contact us.
Fostering Compassion & Respect
Fostering compassion and respect for all living beings lies at the heart of our resources. Students develop reverence for the natural world, respect for themselves and others and a sense of responsibility to make a positive impact in the world.
Building Crucial Skills
ThinkKind resources build essential skills and behaviours in primary students, including social responsibility, inquisitiveness, critical thinking and social capability. Students develop knowledge and understanding of the world around them, as well as their place in it.
Aligned to the Curriculum
Our resources are easy for teachers to use across multiple learning areas. All resources are aligned to the Australian Curriculum and address the knowledge, skills, behaviours and dispositions outlined in the general capabilities.
Awards, Seals and Special Mentions
Since its foundation in 2012, ThinkKind Australia has secured both national and international grant awards to continue our work in humane education. These include a Pollination Project Impact Grant Award and Voiceless Grant Award.
ThinkKind has been a proud partner of Edgar's Mission in the annual Be Kind to Animals Week school competition, which inspired the ThinkKind student competition in New Zealand. We are also a proud member of the Humane Education Coalition international alliance.

Voiceless Grant Recipient
2014 Voiceless Grant Award (Australia).
Pollination Project Grant Recipient
2012 Seeding Grant and 2014 Impact Grant Award (International).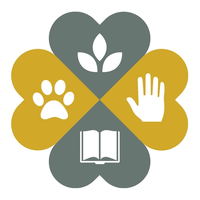 Humane Education Coalition Member
A global alliance for collective impact to advance the field of humane education.
Huffington Post
'16 People Who Made a Big Difference in 2014′ – special mention of founder Valerie Wangnet, updated Dec 2017.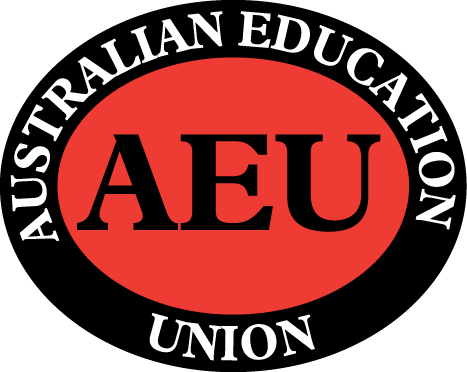 Australian Education Union Victoria
'Think and Be Kind' – article feature in the June 2015 issue.
The Vocal Magazine
'What If We Could Change The World By Educating Our Children Differently?' – article feature in April 2016.